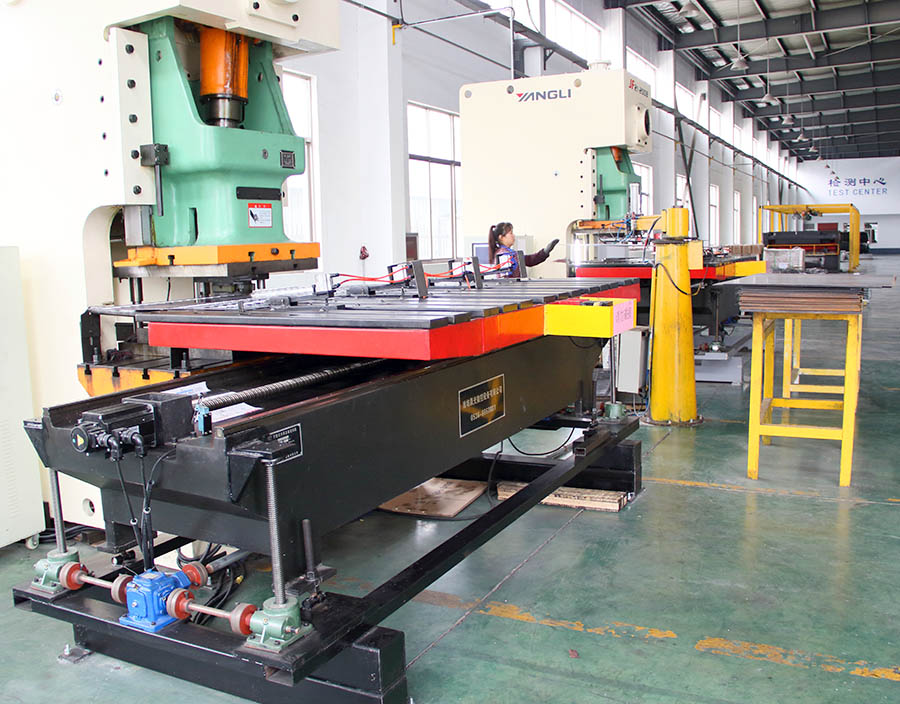 Yancheng Terbon Auto Parts Co., Ltd. is established in 1988. Our main business scopes are Brake and Clutch Parts, such as brake pad, brake shoe, brake disc, brake drum, clutch disc, clutch cover and clutch release bearing and so on. We are specialized in several thousand aftermarket auto parts for American, European, Japanese, Korean cars, vans and trucks. Our manufacture is equipped advanced facilities, improved production line management and strict quality control. So our products meet the highest international standards of quality and safety, achieve EMARK certificate (R90), AMECA, ISO9001 and ISO/TS/16949, etc. With more than 10 years' experience in formulation development and lean manufacturing We have developed different formula systems to meet almost all kinds of road condition and quality requirements. Annual production capacity reach several million products with stable quality and on time delivery. We exported to dozens of countries, southern and northern America, Europe, Japan, Korea and some other Asian markets. Cause of geographical advantages also, near Shanghai, Qingdao, Ningbo port, it's more convenient to arrange for shipping.
Since 1988, we attend exhibitions in South America mainly each year. To visit our old customers, explore some new customers and propaganda our brand cultures. In the future, hope we could meet each other offline.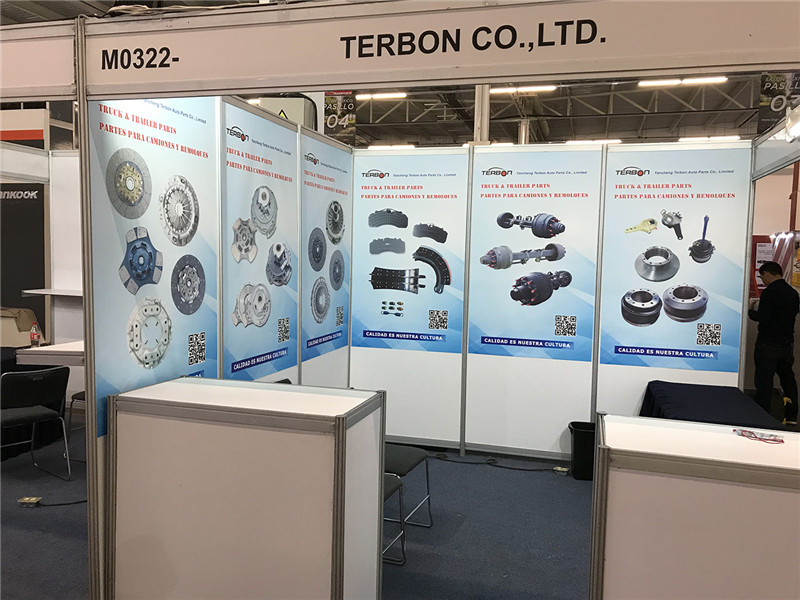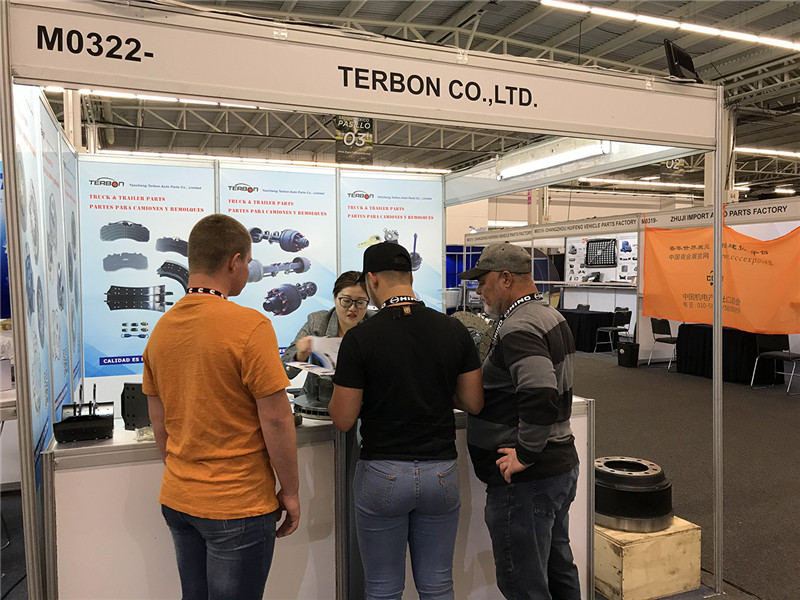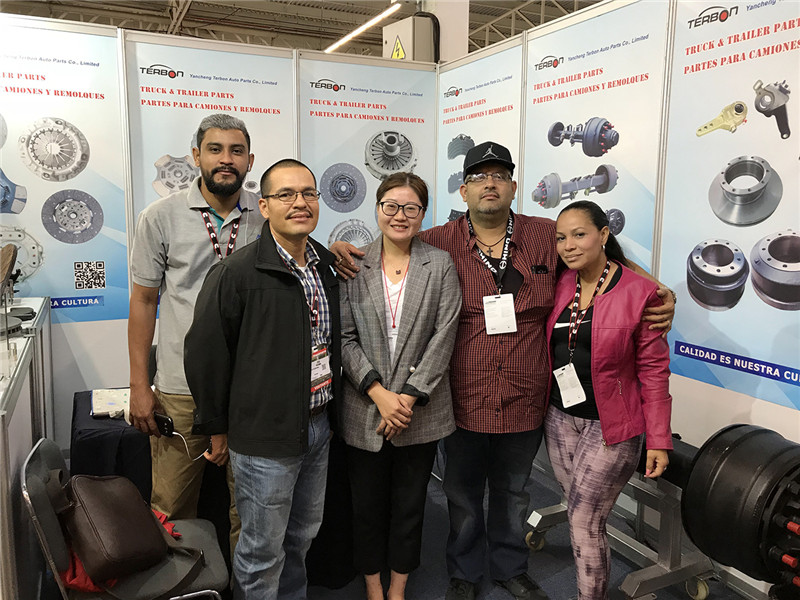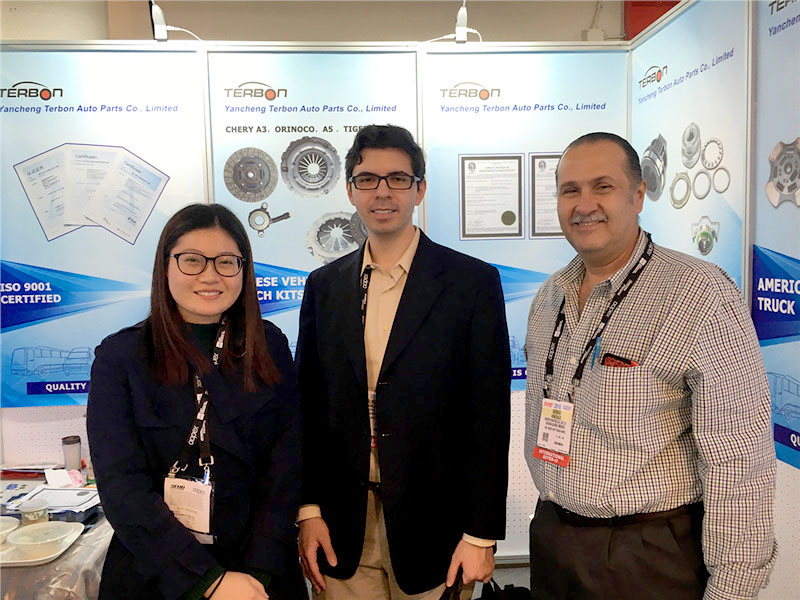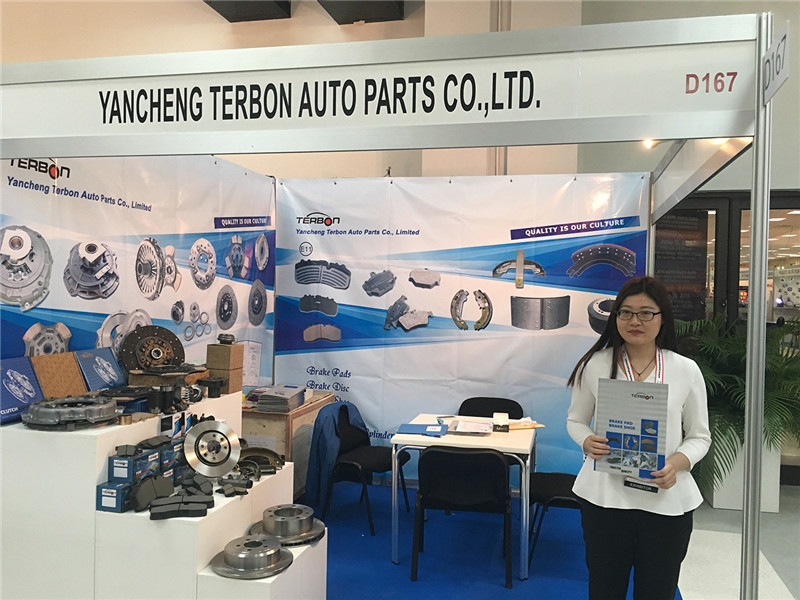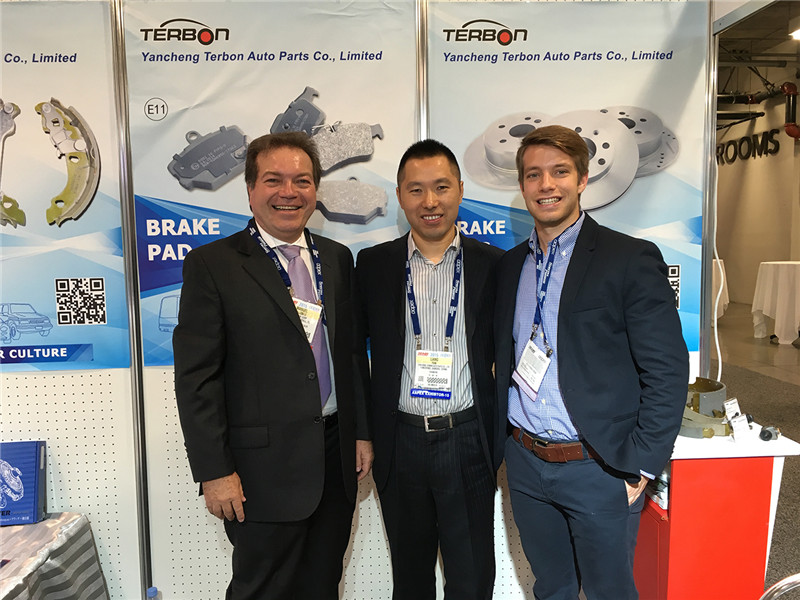 To become a leading supplier of brake and clutch parts. Broaden market space, create brand effect (TERBON, RNP, TAURUS). 
To ensure products' quality, improve aftermarket service, increase customers' satisfaction. Try to meet the needs of all customers groups. 
Satisfied customers.
Quick delivery time.
Long-time guarantee of products.
Favorable and competitive price.
Premium service experience.
Thank you for sparing the time to check our enterprise introduction in the midst of pressing affairs. We are looking forward to achieving long term and win-win cooperation with all of you in the near future.